The Yak dance and the Snow Lion dance
Tibetan dances featuring the Yak and the Snow lion are always a great treat for any audience.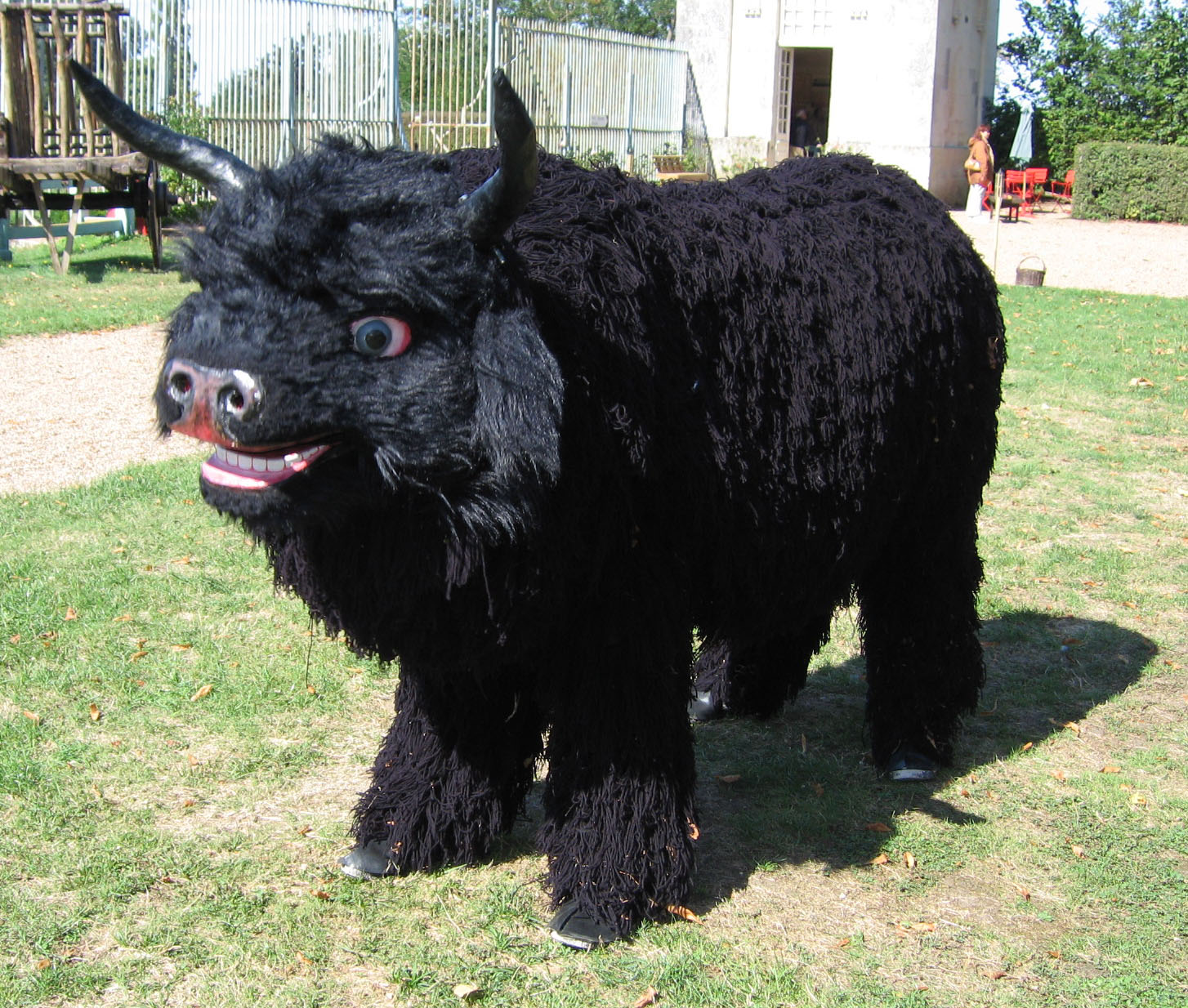 The Snow lion is a mythical animal for which Tibetan show a deep respect, while the Yak is the Tibetan animal per excellence, providing all their needs and inspiring tenderness thanks to its gentle and kind disposition.
Tshering Wangdu is the only Tibetan artist settled in Europe to perform these dances during his show. For this purpose, he has trained dancers so that they can accompany him for these performances, which are set to the tempo of the drum and cymbals.