Who he is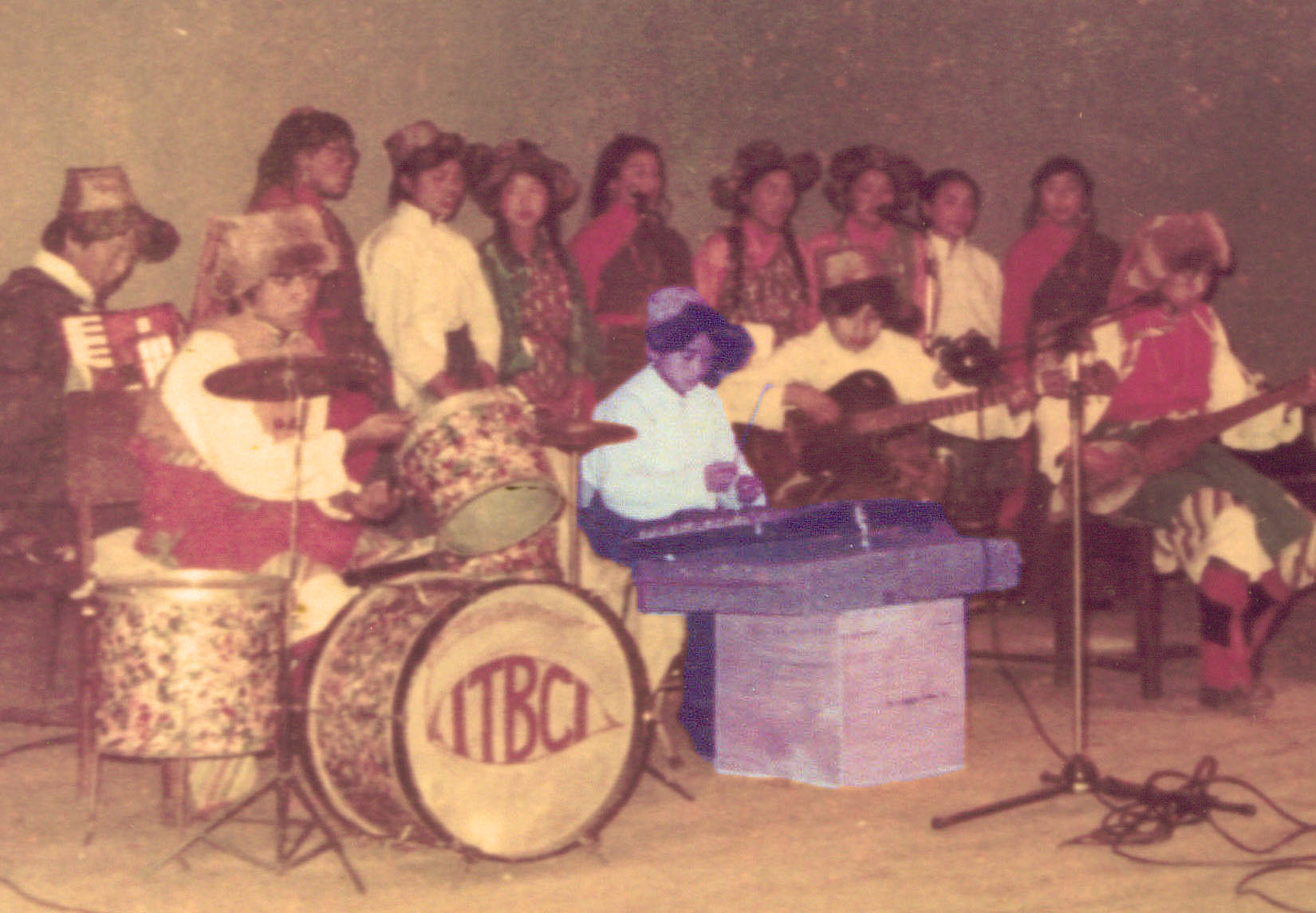 Tshering Wangdu was born in 1970 in Kalimpong (near Darjeeling), India, where his parents moved after fleeing their homeland in Tibet's North-eastern Amdo region following the Chinese invasion of Tibet in the early 1950's.
When he was four, Tshering joined the "Indo-Tibetan Buddhist Cultural Institute" school, founded in 1954 by Dhardo Rimpoche, a renowned Tibetan religious master. Rimpoche's aim was to enable all children to go to school and be taught Tibetan culture. This school was the first Tibetan school established in India.
At the age of five, Tshering received a traditional education in the Tibetan art of music and dance from various teachers. He joined the musical ensemble of the school, and participated in many artistic performances in the region. After completing his studies, he decided to remain at the school where, from then on, he taught the Tibetan art of singing and playing music.
In 1994, Tshering and some other alumni of the ITBCI school decided to create a traditional art ensemble, thereby creating the Gangjong Doeghar, or "Snow Land Performing Arts" ensemble, whose main aim was to continue studying melodies from the "Roof of the World", and to perform traditional Tibetan dances, music and songs.